Professional Plumbers Denver
Providing top plumbing services at affordable prices IS our business GOAL. When we started our plumbing business in Denver, we decided to focus on our customer satisfaction. Almost all our business is personal recommendations, and therefore we strive to have always happy customers.
On the other hand, Daniel was a compassionate and talented man. He wanted to live the moments with clients. To make that happen, he thought it is necessary to build his own entity. Therefore, after years of hard work, he was able to register his own company, Plumbers Denver!
No matter where you are situated, we are only a call away. Our experts, with years of expertise up their sleeves, will provide state-of-the-art solution to your existing problem. We are only a phone call away.
Whether it is a leakage or any other problem related to plumbing, we can visit you at your doorstep and check for every possible minor or major problem.
Every house needs a plumbing structure prior to its construction. In that case, contact us today to get budget-friendly rates and an arduous relationship with our impeccable services.
There is a construction code that needs to be matched for plumbing. Luckily for you, our experts know exactly what it takes to meet the criteria. Contact us today if you need to remodel your plumbing structure.
Since Daniel believed in equality and justice, he made sure that his clients would never leave the
office premises empty-handed.
There are so many reasons to choose us over other companies, some of them are explained below:
1. Our customer care will never put you on hold. We are available 24/7 to cater to your
needs.
2. Plumbers Denver offers incredible packages. They are affordable and transparent,
indicating where and why the money was spent.
3. We hire competent, humble, educated, friendly, and talented individuals. Their goals
match our vision. This is why they become part of our fraternity.
4. We started off with one location, but now our services reach various destinations.
5. There are no hidden charges. You can completely trust us with our services.
If you have any queries or doubts, feel free to contact us anywhere, anytime. We will be there to
cater to you.

Plumbers Denver specializes in residential, commercial, and industrial plumbing and piping
projects. Moreover, we also offer design/build projects with several contractors. We pride
ourselves on delivering the best services in affordable pricing and quality craftsmanship.
To elaborate on our services, have a look at the following:
1. Repairs
2. Replacement
3. Installations
4. Drain cleaning
5. Renovation
6. New construction
7. Sewer cleaning
8. Mechanical piping
However, these services have sub-categories that encompass vast plumbing issues.

There is a procedure for every process. Without a systematic application of methods, one cannot achieve their goals. Therefore, Plumbers Denver makes sure it follows standard rules and regulations.
Following the step-by-step process will guide you about our working criteria, have a look:
1. Service Call. We receive a call from our client, telling us their issue.
2. Site Visit. After the confirmation of the address, we reach the site visit free of charge.
3. Site Inspection. Our team inspects the targeted area with or without tools, depending upon the issue severity.
4. Problem Solving. After our team comes to a solution, they explain each and every solution to the client. Also, give them an estimate. When everything is explained, and the budget is confirmed. We get to work.
5. Maintenance Tips. Though we offer maintenance services as well; however, at the end of the project, we share maintenance tips with the clients to ensure future protection and safety.
If you want to know more about Plumbers Denver, feel free to give us a call.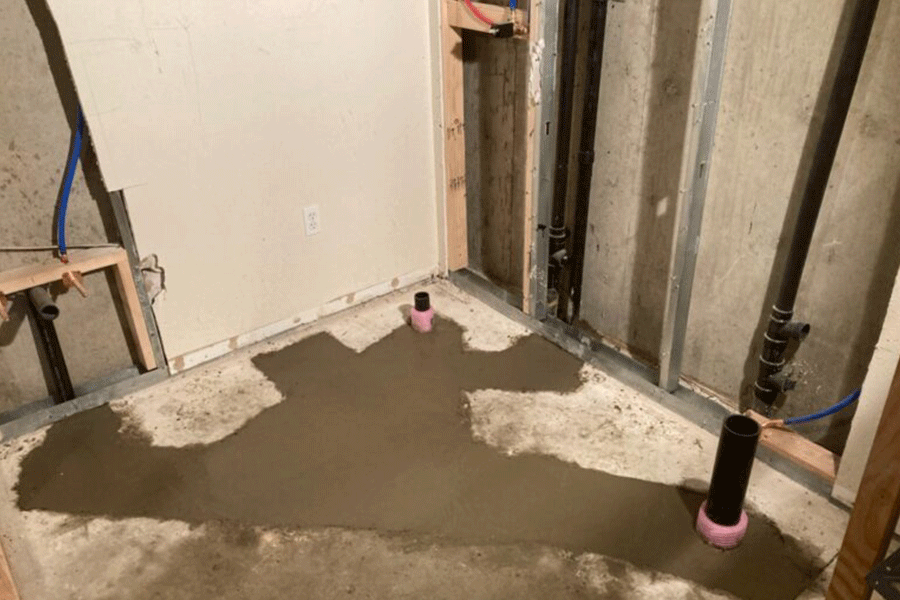 Receive Special Offers
Sign up to receive our special offers direct to your inbox.